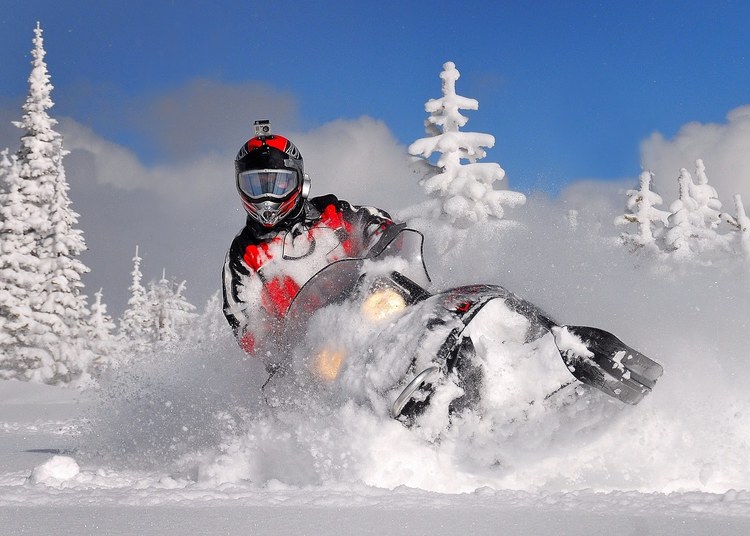 All Terrain Vehicles, Quad, Four Wheelers: whatever name you call it, the fun is still just as good. If you're using it as a weekend cruiser, running around the farm, or taking it hunting – having your ATV or snowmobile is a lot of fun, but it's also a big investment.
What happens if it's sitting in the garage and a poorly placed battery ruins the gas tank and engine? Does your Massachusetts homeowner insurance cover it?
What if you're not on your property and have an accident? Are you or your ATV or snowmobile covered? Even worse, if someone steals it from your backyard, or it's hit while waiting to load your quad onto the trailer at your favorite trail – how are you going to replace it?

If you're lucky enough to have a State managed four wheeler trail network you're most likely going to need insurance for your quad to ride on State land. We can help with all of these scenarios.